I moved. Welcome back!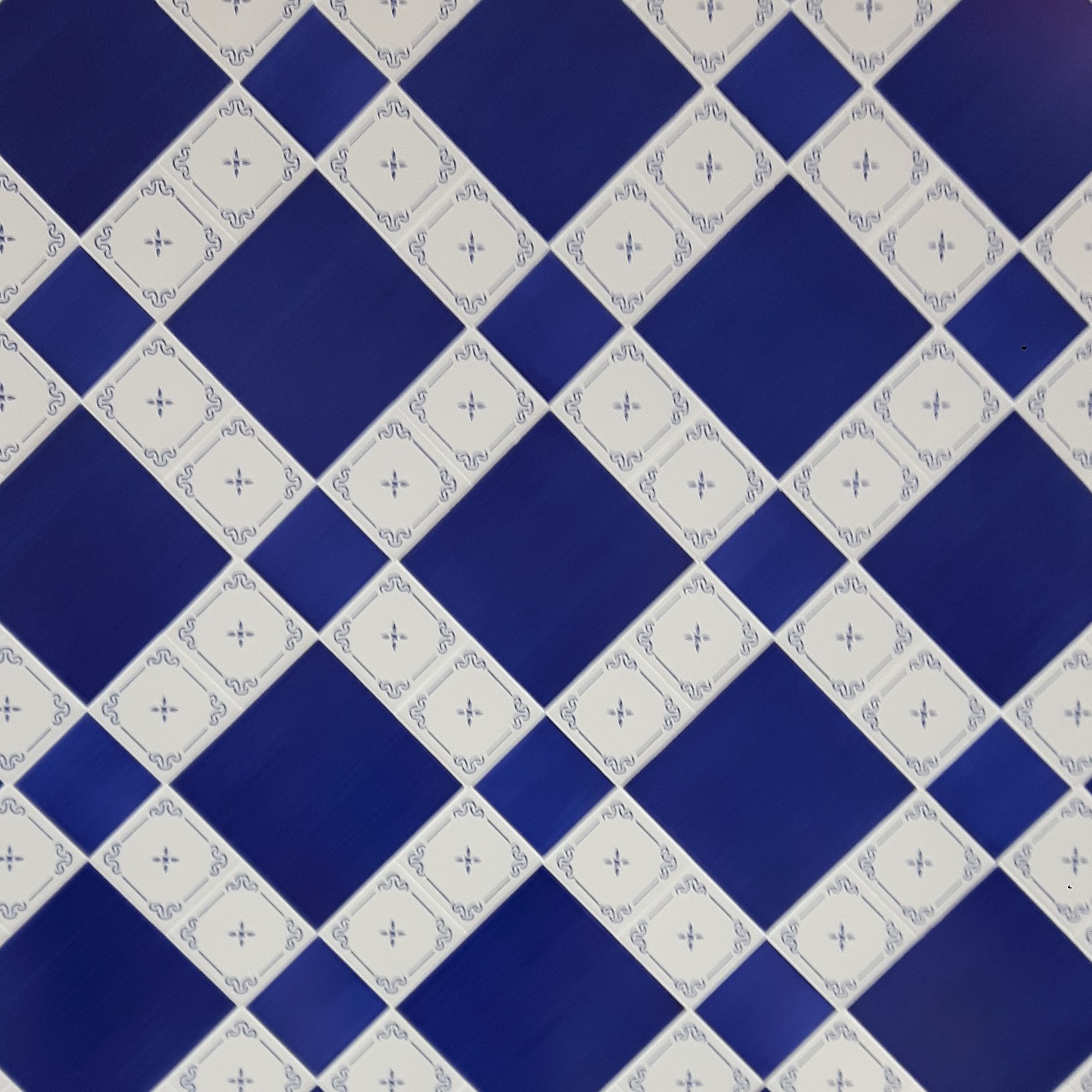 Ouch, all of a sudden my blog post, hosted already for ages at
dynamicsuser.net
, was off-air. With tips and helping hands from various sides we got it
on-air
again last week.
Now that is has become a web site on its own it will probably evolve to more than just a blog sharing various things that make sense in the
business-life-of
fluxxus.nl
. Like info on upcoming courses and workshops on AL development and test automation.
Feel free drop me a mail at
info@fluxxus.nl
on any suggestions and queries you have on my business.
There will be, or were, posts ... imported!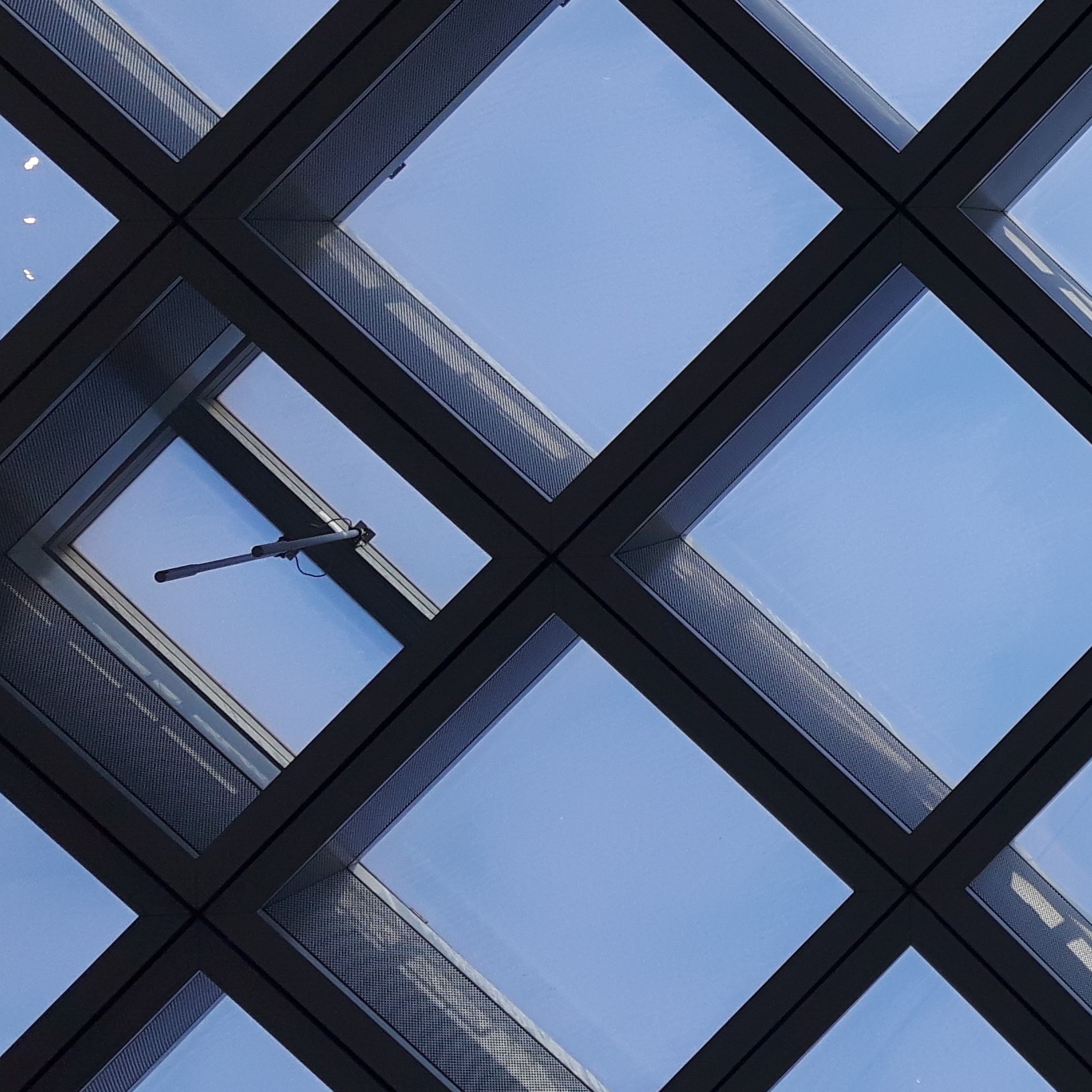 My collection of posts, stretching over an era of more than 10 years, having been imported into this web site as is. I haven't been able to go through all of them to check on formatting of the text, the code examples, the images, etc. yet.
So, if you happen to land on one which clearly needs some post processing by me, please leave a comment to trigger me on picking it up. If you do, thanx in advance.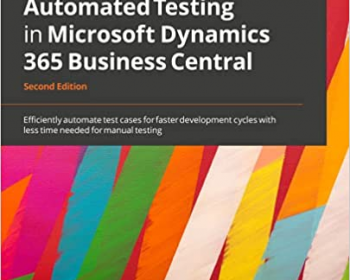 Various times I have been asked what the differences are between the 1st and 2nd edition of my book Automated Testing in Microsoft Dynamics 365 Business Central. Or in other words: Luc, tell me, why should I buy the 2nd edition of your book? So, I made a quick overview…
2nd Edition of my book is coming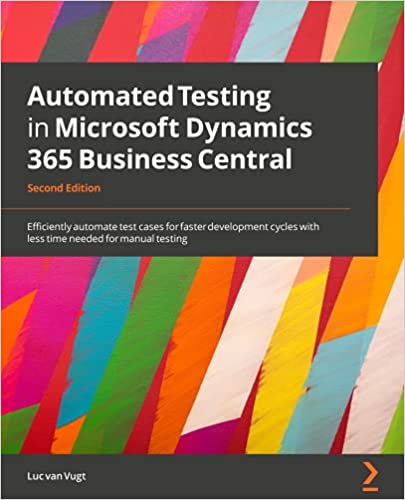 Yep, have been working on this with Packt and a great team of external reviewers since last March. Until the last chapter we we're perfectly hitting the planning. The last chapter was quite a challenge, together with my training agenda as off last September. But the content is fully ready and now the layout and other things to get the book production ready are being handle.
The book is now projected for 11th of January 2022. If you want to pre-order it please do
here
.
Want to know what the 2nd edition brings?
Read this post
.