Dear readers, customers, students … dear fellow human beings.
It's a little over 10 years that I got the opportunity to start my own business, fluxxus.nl.
And through this I got the chance to get in contact with you. To work with you, to teach you, to talk to you, and, maybe the most important thing, to learn from you. To have a glimpse of the world through to culture you are part of, to experience it somewhat through your eyes.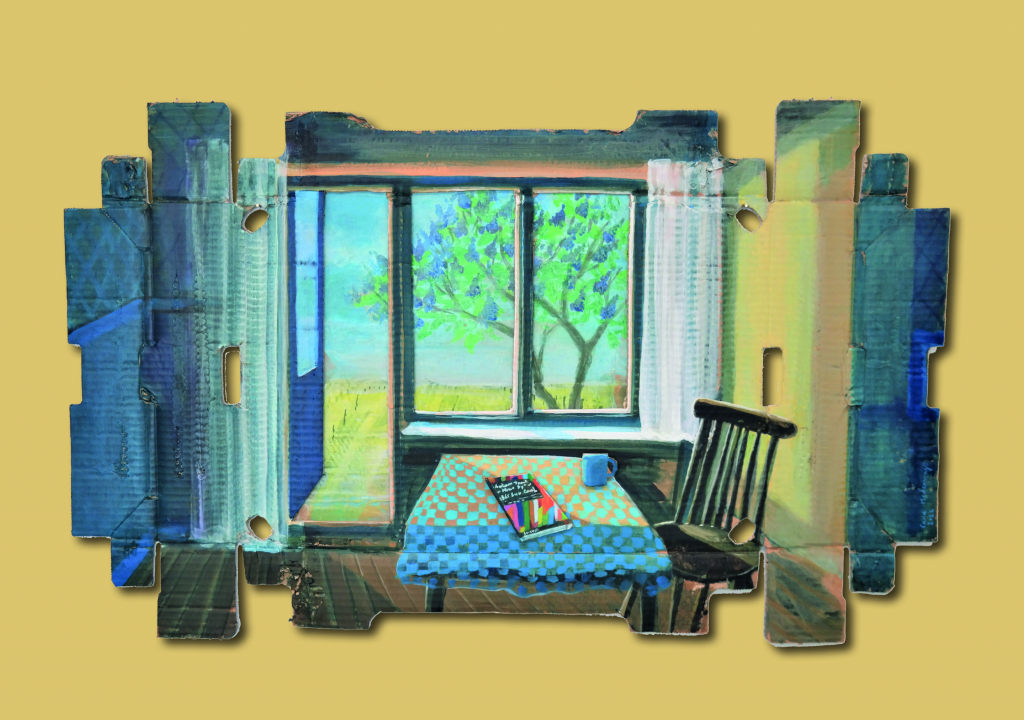 I am sharing a piece of my world through the paintings Carla Nederbragt created based on our talk about my work, my live and all that matters to me. Welcome again to my world and thank you for being a part of that.
Most kind regards,
Luc van Vugt