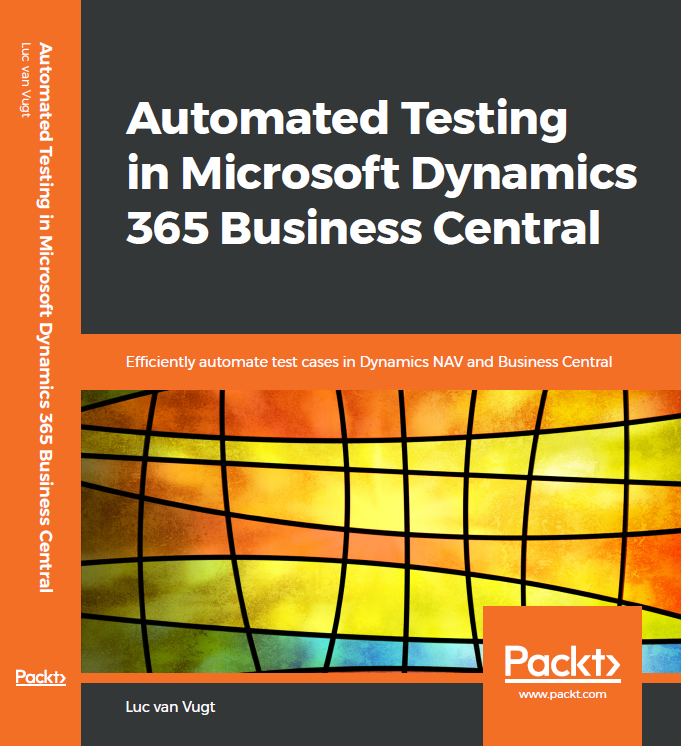 If you read my book and want to confront me live, or too lazy to read it (yet) and want to hear me speaking or teaching, or you did not get to buy the book yet, you will have a number of chances to do so:
I wil present Test Automation for Business Central.
I wil be presenting with Erik Ernst and Palle Arentoft on how to speed up your development including automated testing.
A two days workshop with a lot of hands-on.
And if your interested to join a workshops somewhere else, please let me know. At this very moment I am trying to set up one in France, but my feet, car, the train and/or plane can bring me anywhere.