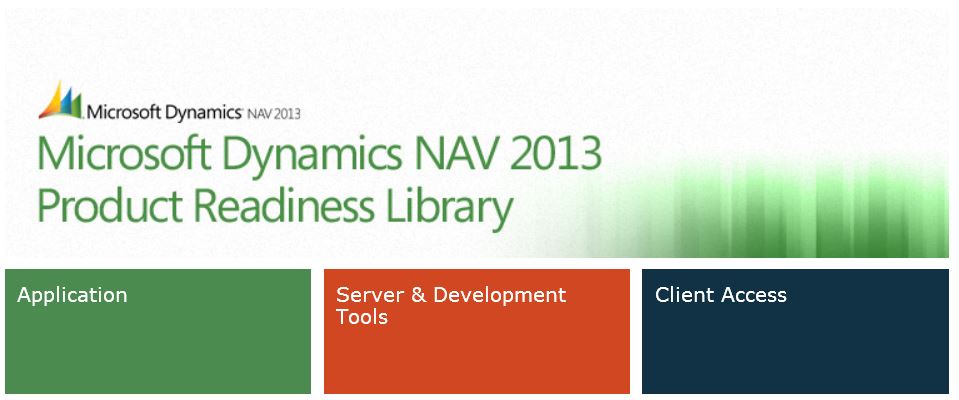 More than six months now that NAV 2013 was sent out to the world. Over six months of gettting ready to program and sell this new gem in the NAV cosmos. Or even longer for those at MS and those that particapted in the TAP program. And still many of us even did not get in the right position for it, trying to find time to somehow get in the slip stream of this all.
For this very reason I was hired by a Dutch partner to conduct a What's New in NAV 2013 session for their developers. And PRL (Product Readiness Library) could have helped me a lot in this, but I was stupid not to let me be helped. Notwithstanding the very clear and enthusing blog post of waldo and the talk I had with MS PM Kurt Juvyns. [:$]
OK, in the end I managed quite well knowing my way around NAV resources for a long time already. Next to having been informed as MVP at various stages on the road to NAV 2013 RTM. But I could have really profited from PRL indeed as I experience now, allowing myself today to have a closer look at the PRL page on PartnerSource.
Don't be stupid as me to wait too long: go out there and inform yourself, be it only to experience this worthwhile library.
BTW: if you want a one-view listing of all material being presented on this page use the MegaMap.