In my search for a NLD version of the Microsoft Dynamics NAV 2009 RoleTailored Client Terminology slide deck I was pointed by the Dutch MBS PMM Aldert Kadijk to a site I had never been aware of: Microsoft Language Portal.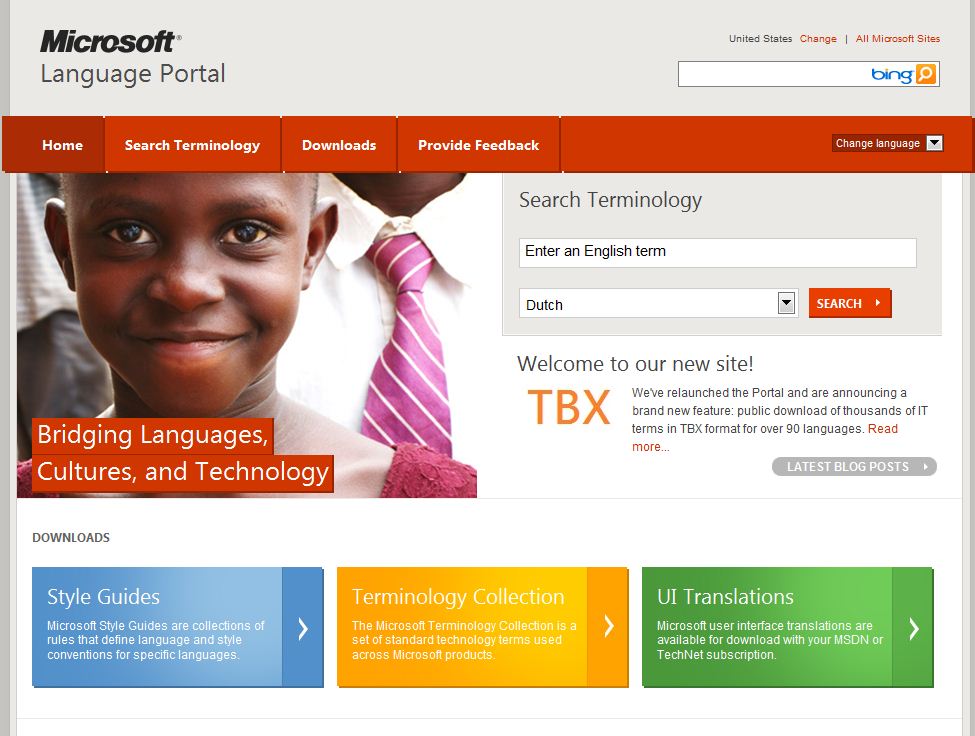 Next to the fact that you can search for any ENU term and it's local translation (and vice versa) it provides a number of downloads:
Style Guides
Terminology Collection
UI Translations
Wasn't able to download everything yet, but the Style Guide for sure is worthwhile for those who write user assistance documentation like Online Help.
NAV or Navision?
Just entered some terms to see the results. Funny to see this one:
| | | |
| --- | --- | --- |
| English | Translation | Definition |
| FastTab | Sneltabblad | A container for label and control pairs and for complex controls such as grids. It groups and organizes complex information into simple, manageable groups. As it displays the information that makes up the form it cannot be removed from the page. FastTabs are used on task pages and they can be collapsed and expanded. The FastTab is an essential part of the form it is on and is the evolution of the tabs in Navision. |
Do you see what I mean? Navision is still there at MS. [8-|]