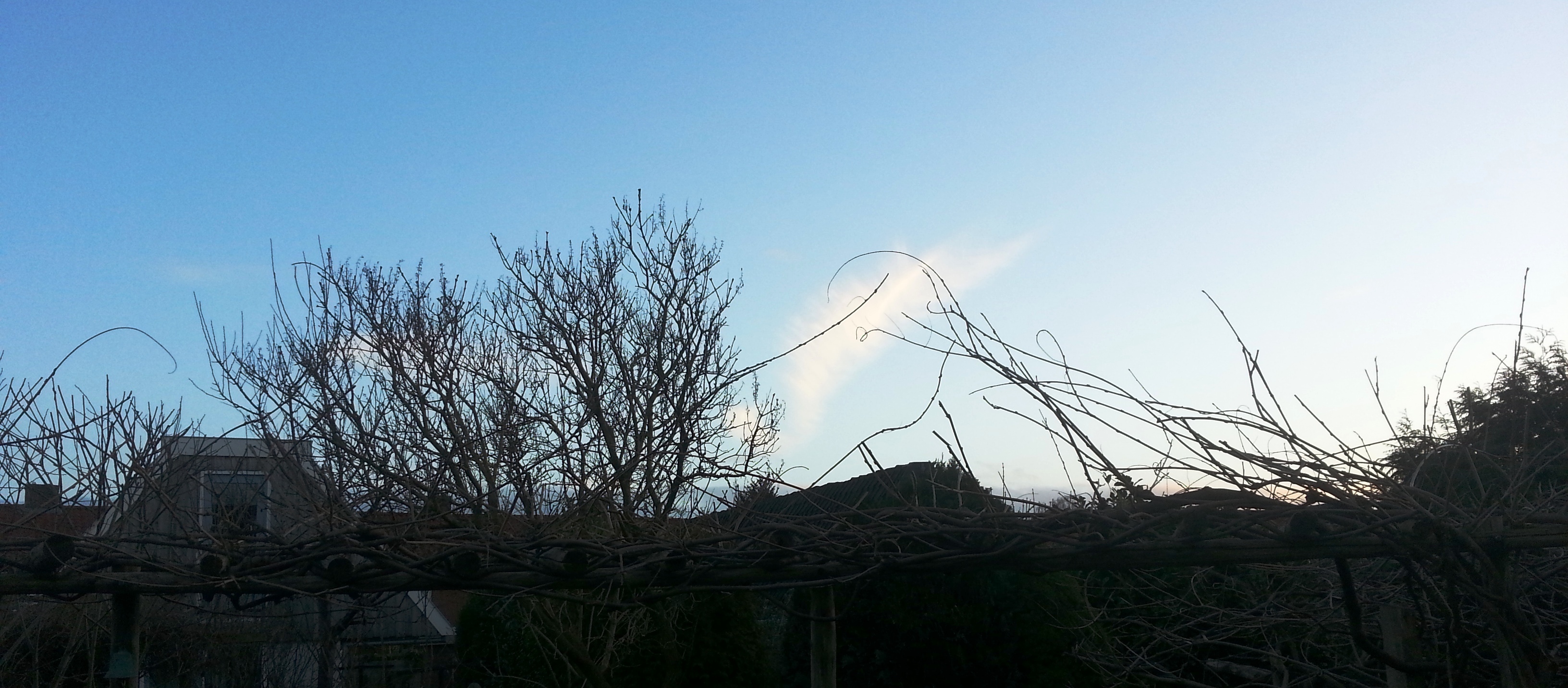 … to you all. As promising clear as the sky over our home this morning.
But what ever will happen, …
Feliz Año Nuevo

, Gelukkig Nieuwjaar,

Happy New Year, Bonne Année, Godt Nytår

,

Glückliches neues Jahr, … to all of you! And

Laimīgu Jauno Gadu (for Modiris)

,

Sretna Nova Godina

(for Vjeko).