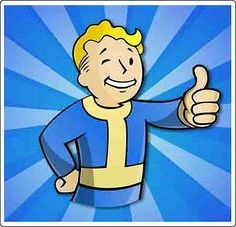 Haven't been blogging a lot lately, and then it's good to realize I am not the only NAV blogger and thus information sharing keeps going anyway. So thumps up to all my peers!
And even more it's good to know that new bloggers show up regularly. I haven't been welcoming any of them for a long time, so let's use this morning to pick up that series again. Do I hear the drums roaring?
Last week … finally … this guy opened his cabinet of NAV experience and knowledge. And hopefully he will keep it ajar for a long time. Offline he proclaimed this is going to be on a monthly basis. Sounds promising, not in the least as I can tell you I have a hard time gertting that done.

So go for it Jan Boes. Welcome to the Dynamics blog-o-sphere!
Two remarks if I may …
Why can't I put comment on your post? I wouldn't have put this one here for sure. [;)]
And how about a date that tells me when the item was posted and somehow telling how relevant is still is.